CLR Stainless Steel Cleaner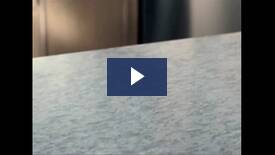 CLR Stainless Steel Cleaner is great for cleaning stainless steel appliances such as refrigerators, ovens, stoves, grills, and many more appliances. It removes dirt, water spots, and other residue that may accumulate on a stainless steel surface. It is available in a 12 oz. spray can and is an ideal cleaning solution for both home and industrial use.
Having trouble finding the specific CLR Product you're looking for? We can help! Contact us for more details.